About Steven
CAREER
Steven Overly is a journalist in Washington, D.C. with over a decade of experience covering stories at the intersection of business, technology and politics. His reporting has explored some of the most consequential issues facing society today, including the spread of online disinformation, the rise of artificial intelligence and the global shift toward protectionist trade.
He currently hosts POLITICO Tech, a daily podcast exploring how today's technology is shaping our world — and driving the policy decisions, global rivalries and industries that will matter tomorrow. Working with a senior producer, Steven is responsible for nearly every stage of episode development, from story angles and guest booking, to script writing and social media promotion. And he continues to publish both daily and enterprise stories that break news and bring much-needed context to readers in Washington, Brussels and beyond.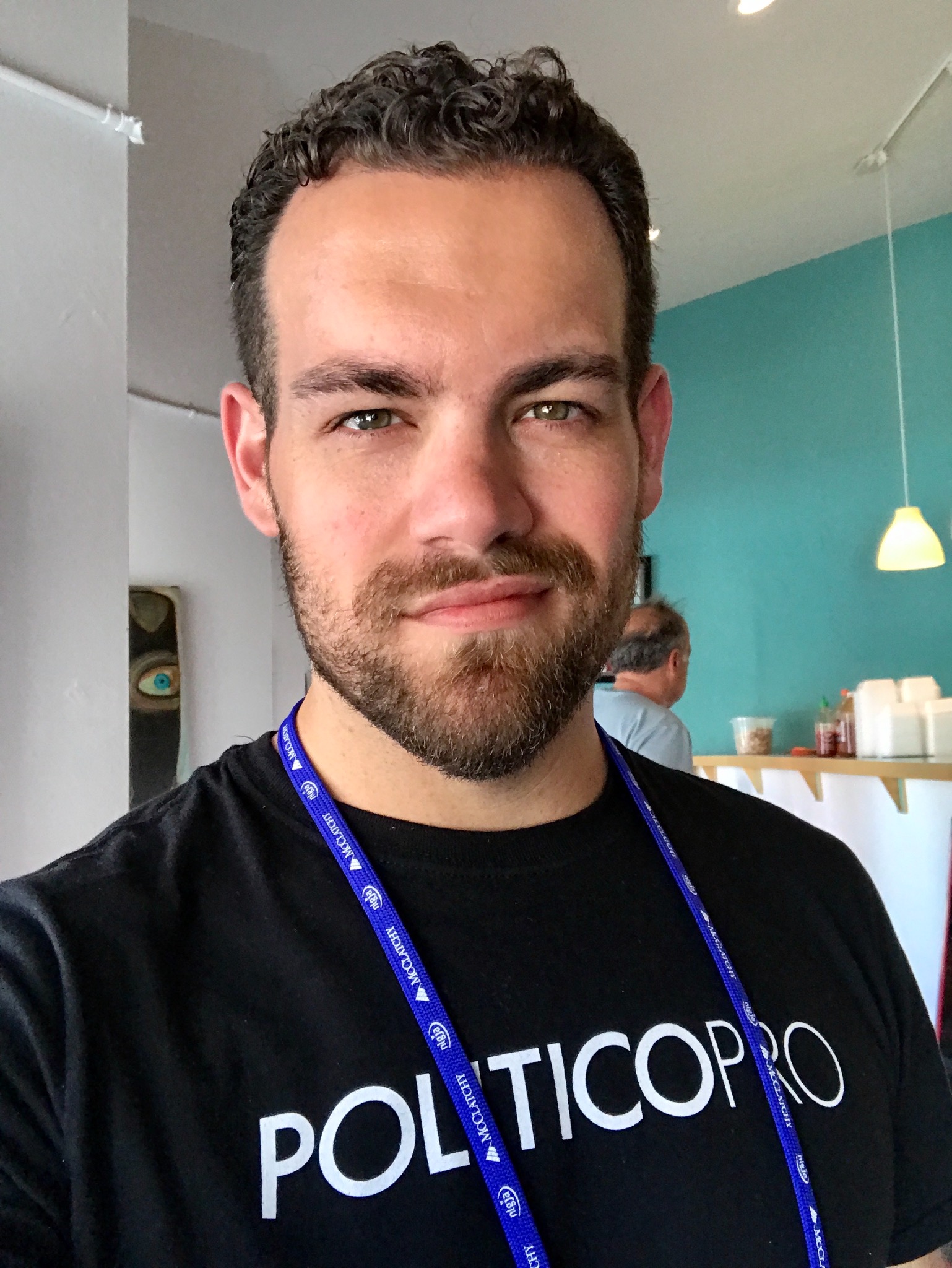 Steven previously covered global trade and economics at POLITICO, documenting rising tensions in the U.S.-China relationship and the Biden administration's rejection of decades-old trade norms. He has traveled with and interviewed cabinet secretaries and senior lawmakers, filing both breaking news and enterprise stories from around the country on topics ranging from steel to semiconductors to food prices. He has also written about Silicon Valley's most powerful companies' efforts to shape public policy and political rhetoric in the nation's capital, particularly in the wake of fallout from the 2016 presidential election.
Steven began his career as a staff writer at The Washington Post and spent seven years covering business and technology news at the local and national level. He wrote extensively about the Washington region's technology and biotechnology industries, including venture capital deals and investment trends. He was then tapped to cover federal technology policy and later led coverage of emerging technologies like artificial intelligence and driverless vehicles.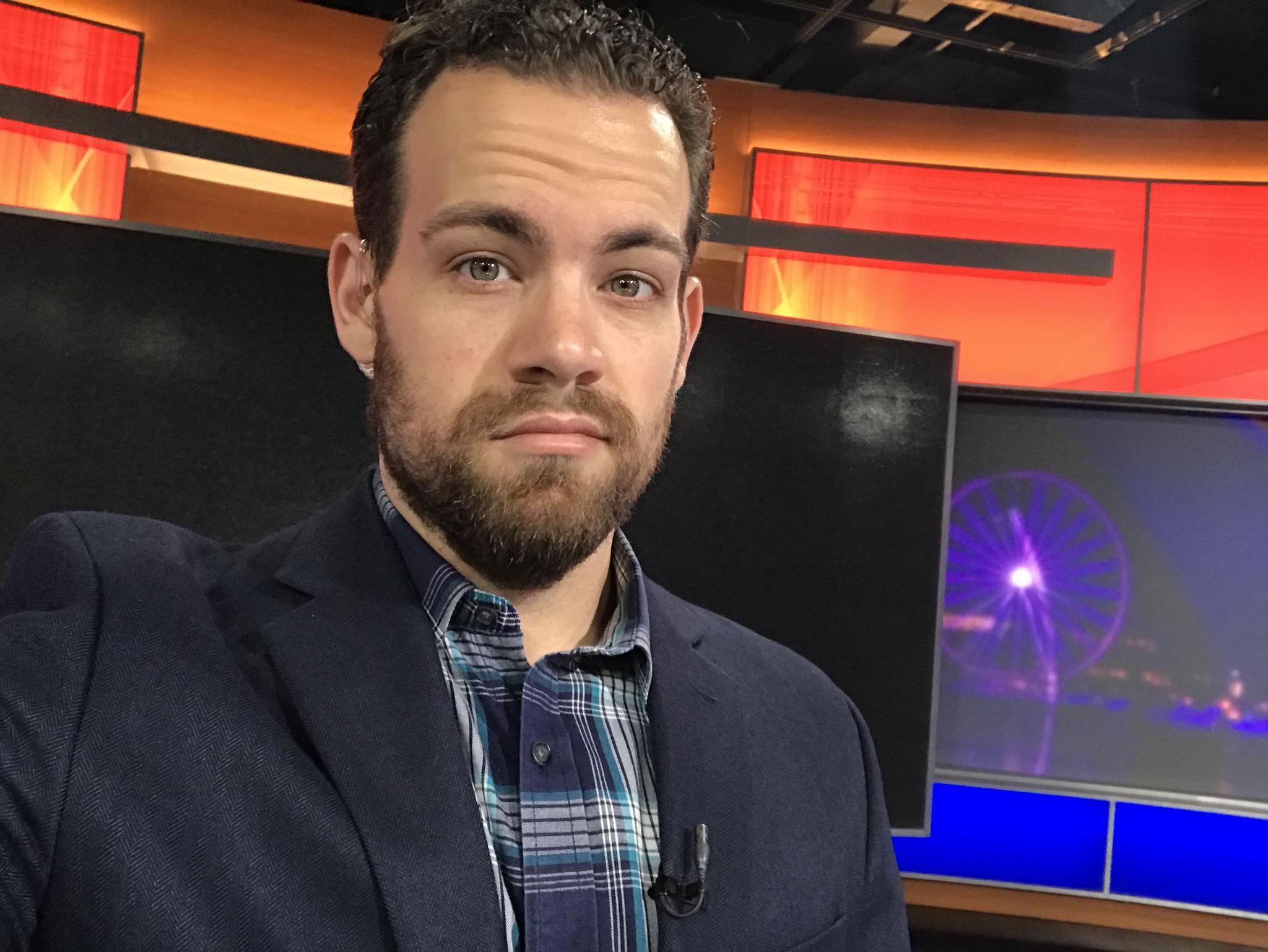 SPEAKER AND ANALYST
Steven is a frequent contributor to radio and television broadcasts on the day's biggest business and technology stories. He has been interviewed on CNN, CBS News, C-SPAN, Marketplace Tech, BBC World Service, and local ABC and Fox News affiliates, among other networks. He also moderates televised and on-stage panel discussions and keynotes interviews at events hosted by news organizations, associations and corporations.
FELLOWSHIPS
In 2015, Steven was one of 10 journalists selected for the prestigious Knight-Bagehot Fellowship in Economics and Business Journalism at Columbia University. The program involved a yearlong course of study in topics such as corporate finance, accounting, strategy and global economics alongside MBA students. He earned a M.S. in Journalism.
He also spent 10 days in Berlin studying German politics and transatlantic relations through a German-American Fulbright Commission fellowship program. The program focused on the rise of nationalism in Europe and how Germany's history shapes public attitudes on individual privacy, the media and international relations.
ACADEMIA
Steven has taught beginner and advanced news reporting and writing to undergraduate students at his alma mater, the University of Maryland's Philip Merrill College of Journalism. These courses are foundational to the journalism degree program and introduce students to the fundamentals of writing hard news and feature stories. He currently teaches courses on media relations to master's students at Johns Hopkins University in Washington, D.C. He has been invited to speak about the journalism industry to students at the University of Maryland, American University, Georgetown University and Johns Hopkins.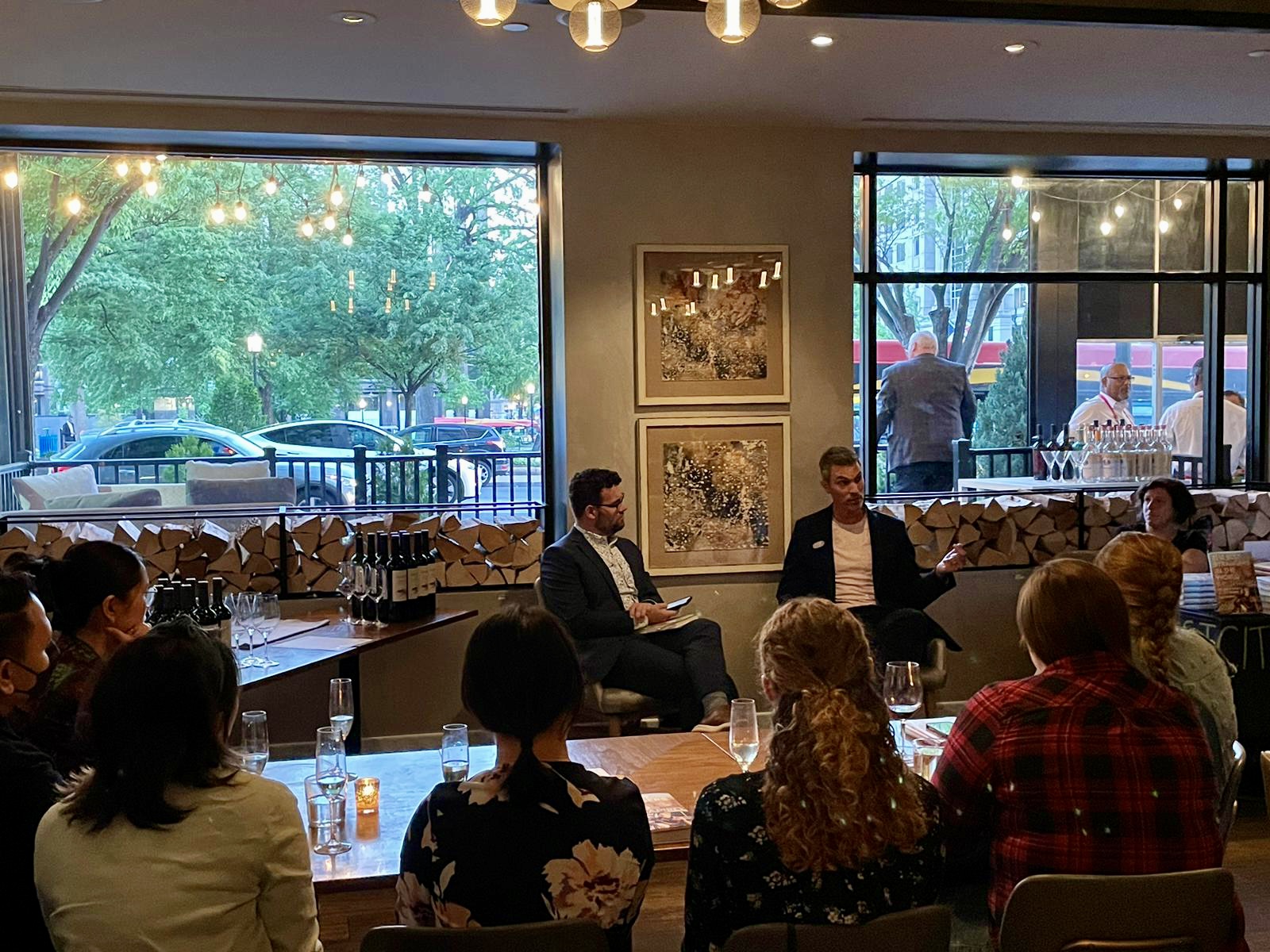 AFFILIATIONS
Steven has been the Washington, D.C. chapter president of NLGJA: The Association of LGBTQ Journalists since 2018. He revived a chapter that had been dormant for years, bringing back quarterly social hours and networking events. He has also partnered with other local journalism diversity organizations to host an annual career fair and diversity mixer. Steven has helped NLGJA raise thousands of dollars and attract the support of high-profile journalists as chair of its annual Washington, D.C. fundraiser.

Steven is also a member of the Arab and Middle Eastern Journalists Association (AMEJA), Investigative Reporters and Editors (IRE) and the Association for Independents in Radio (AIR). Since 2021, he has been the treasurer of the Journalism Alumni Network at the University of Maryland.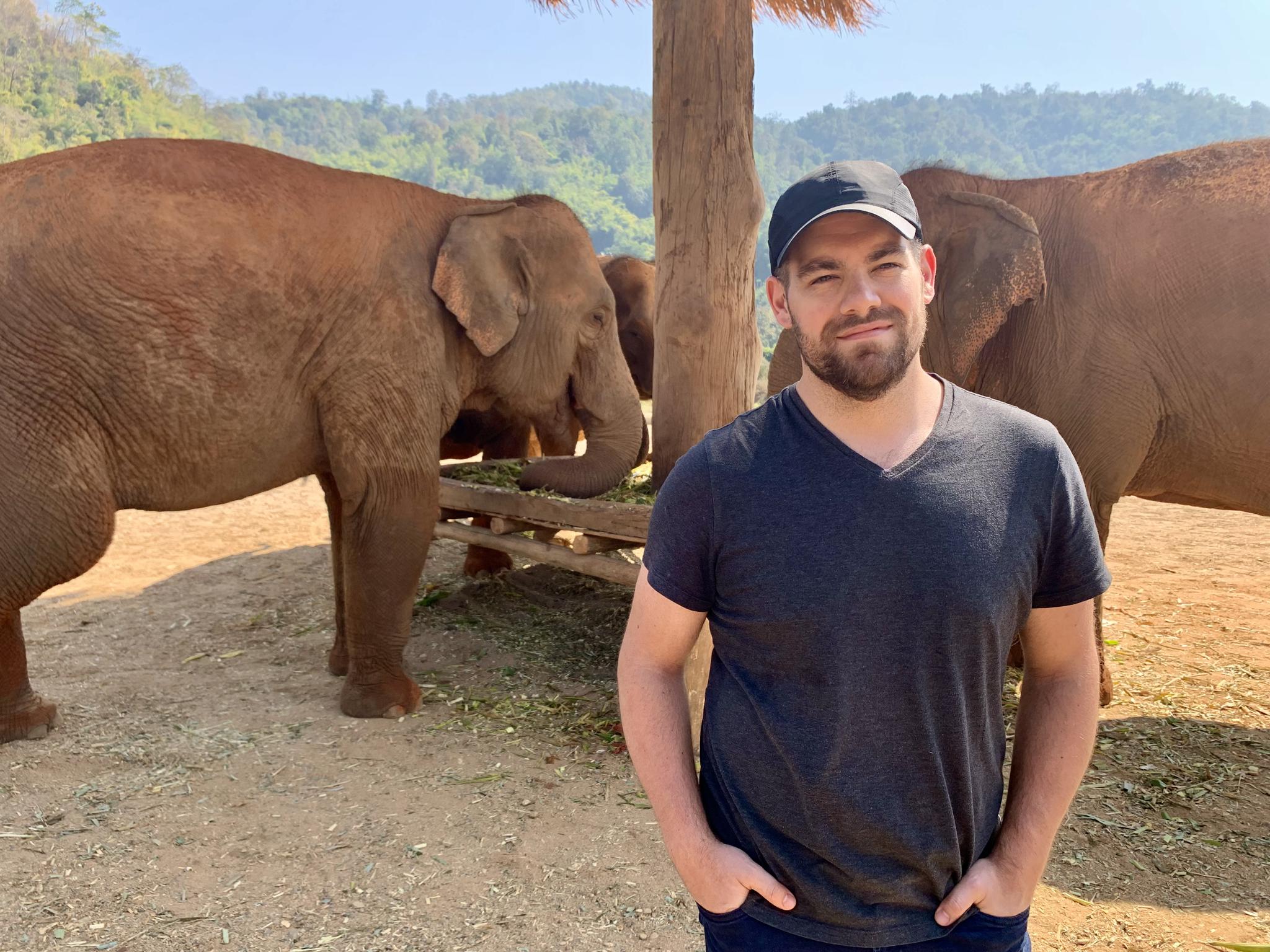 PERSONAL
Steven has been an avid traveler since studying abroad in Lesotho, South Africa and Egypt as a college student. Years ago, he made a resolution to visit at least one new country and U.S. city each year, and has kept that commitment with the exception of Covid travel restrictions. He is close to hitting a personal goal of visiting 35 countries by his 35th birthday.
Steven also enjoys cycling, yoga and strength training -- as well as baking and eating bread and cakes. He believes in balance. He has an amateur passion for travel and nature photography (follow him on Instagram), and can be easily convinced to see live theater. He used to be a singer but don't ask him to do karaoke.